Discover amazing world of kitesurfing. During independent course you will all skills from begginer to independent. The goal is to reach all necessary skills and information to be able to buy your own equipment and kite safe alone. All courses in KiteStyle school are given following the International Kiteboarding Organization steps of learning program.
During IKO level III course you will learn:
IKO level I

A) S.E.A. (Site, Environment, Activity) Assessment, Holding, Carrying and Securing a Kite on Land, Kite set up
B) Safety Systems Use, Pre-Flight Check
C) Launching and Landing as an Assistant, First piloting and explore the Wind Window's Edge, Let Go of the Bar, Twist and Untwist the Lines
D) Flying One-Handed, Trim Discovery, Walking While Flying the Kite, Launching and Landing as a Pilot, Wind Window Theory
E) In flight Quick Release Activation, Self-Landing, Equipment Packing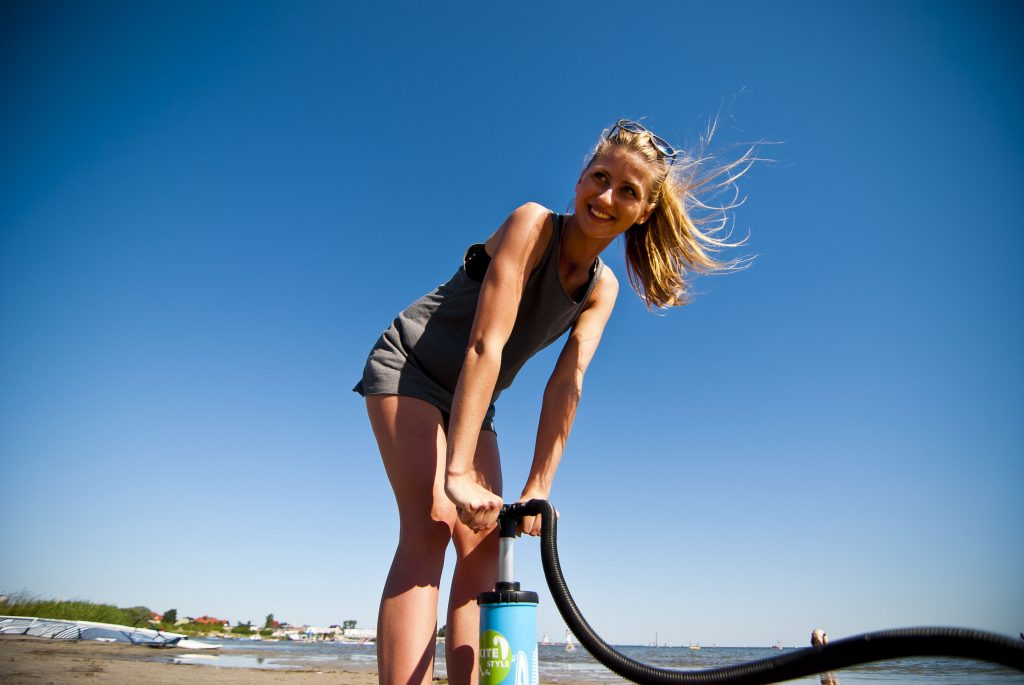 IKO level II

F) Enter and Exit the Water While Controlling the Kite, Water Relaunch
G) Side Body Drag with 2 Hands, Body Drag with Power Stroke on Both Sides
H) Body Drag Upwind, Body Drag with the Board, Self-Rescue and Pack Down Discovery
I) R.O.W. Rules Introduction, Steady Pull, Water-Start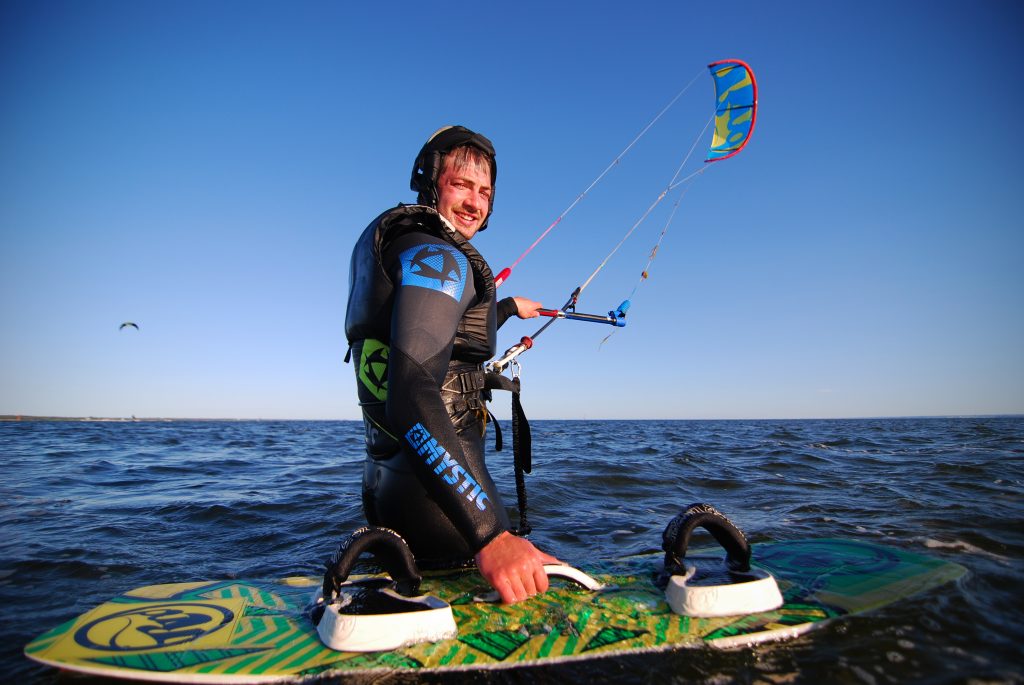 IKO level III
J) Control of Riding Speed by Edging and Controled Stop
K) Riding Upwind
L) Sliding Transitions
M) Toe-Side Riding, Toe-Side Turn
N) Self-Launching, Self-Rescue and Pack Down in Deep Water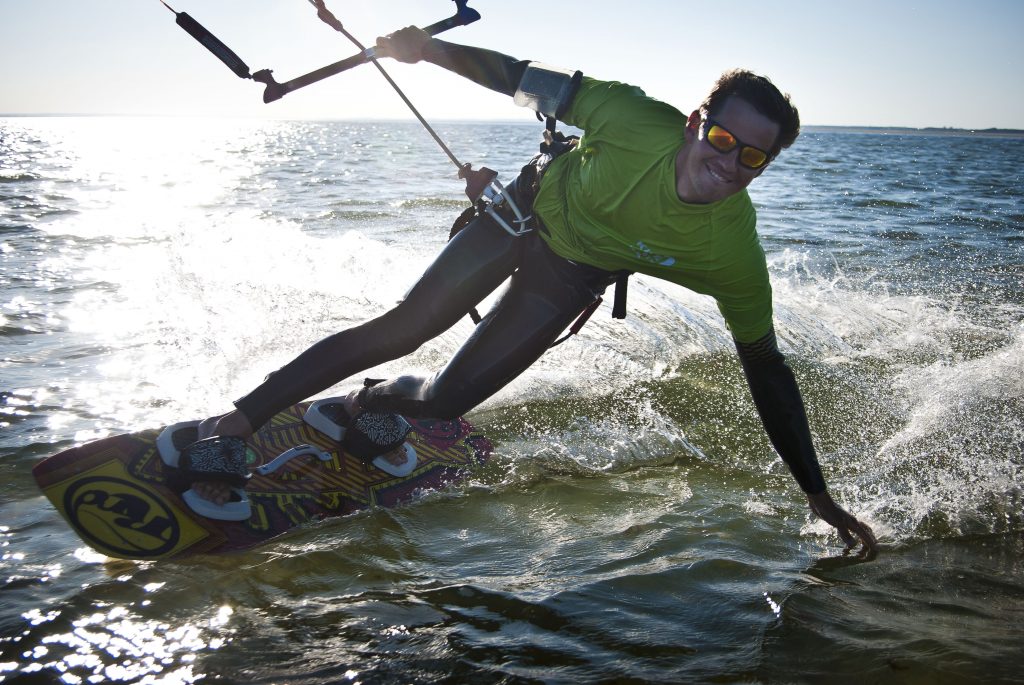 PRICES
INDIVIDUAL – 1570zł /12h GROUP – 1090zł/12h
Price includes all necessary equipment and warm wetsuit Mystic 5/4mm. After each course you will recive IKO licence with is recognizable all over the world.

*We kindly inform that when you buy any kite course in our school you don't buy level on IKO card but time with your instructor. During lesson he will follow your progress and on the end you will receive license with your real level to avoid danger situations in future. Description of IKO levels is the plan of your course step by step.