Start your kite adventure and find out that this is the best sport in the World. The best place for kite course in Poland is Hel Peninsula. Why? Becouse we have 2km easy flat shallow water on bay site. Another important thing is that we can catch 360 degree of wind directions, and always find good safe place without offshore wind on deep water. KiteStyle school is located in the middle of this peninsula
Why Jastarnia city is amazing place for kitesurfing course in Poland?
Answer is very simple:
Pucka Bay have one of the biggest shallow water area in Europe.
Safe 360 degrees of safe wind.
Clean wind without turbulences .
The best wind statistics in Poland .
Very good infrastructure for all watersports.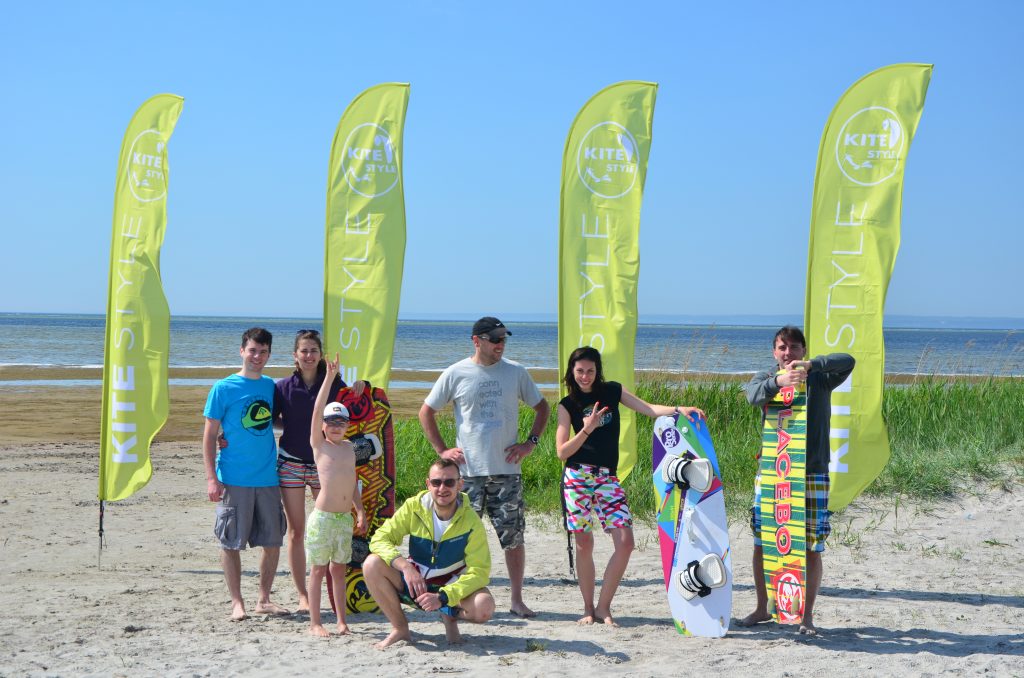 Kite courses in KiteStyle school are available in different locations of Hel Peninsula
Jastarnia Draga – main training area 100m next to school
Jurata city – area on the right site of big pier (unique place becouse there is no one else in water - zero crowd)
Kuźnica – główna plaża po lewej stronie portu main beach on the left site from port
Chałupy uroczysko – 500m after Chałupy city ( the only not crowded place close to Chałupy city )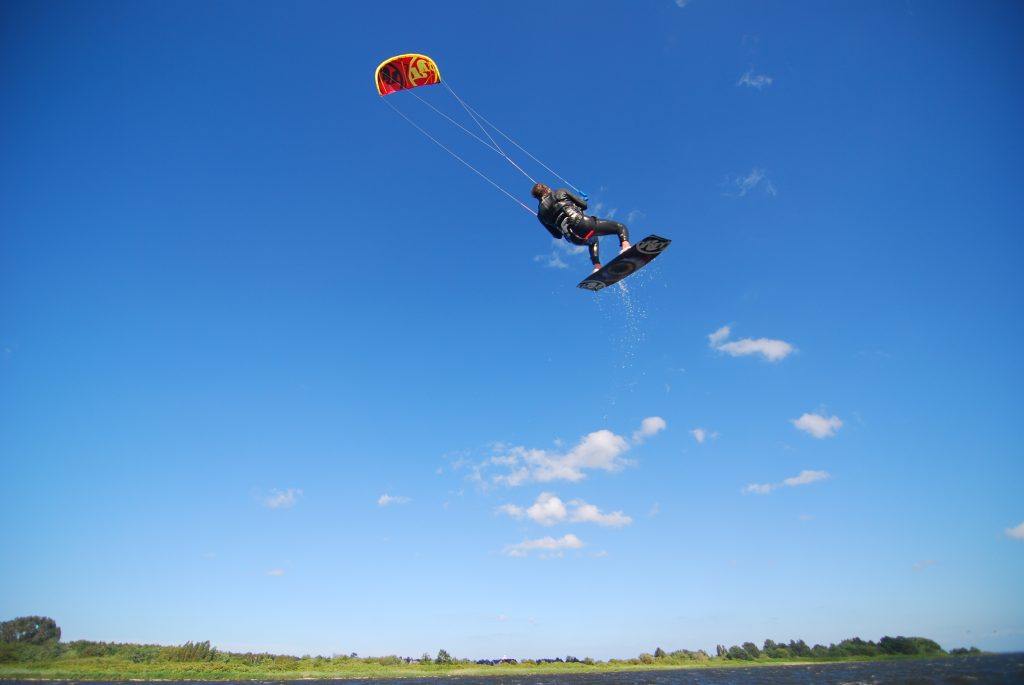 Map below is interactive with descriptions.
All kitesurfing offer you can find on courses menu or inside prices page. After each course you will receive IKO kiteboarder card with is valid everywhere around the world.