If you are already independent kitesurfer we have option of equipment rental in our school. We have RRD kittes in all sizes from 5-17m. A lot of twin-tip and wave boards in different sizes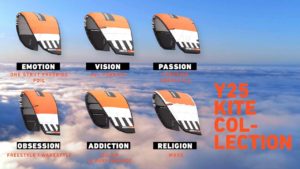 EQUIPMENT SALES

We also have option to buy equipment. You can receive big discount - better then in normal kite shops. If you plan to buy your own gear just let us know and we will prepare special offer for you. We guarantee that deal will be better then in any kitesurfing shop in Poland.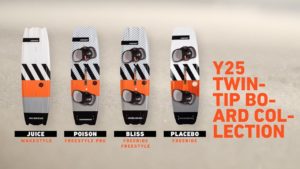 PRICES OF RENTAL
Complete Set – 1h = 60 zł
Kite + Bar 1h = 50 zł/person
Bar – 1h = 30 zł/person
Board – 1h = 30 zł/person
Harness – 1h = 10 zł
Wet Suit – 1h = 10 zł/person
Special offer - rent equipment for 3h and enjoy free for rest of the day!!!